Plants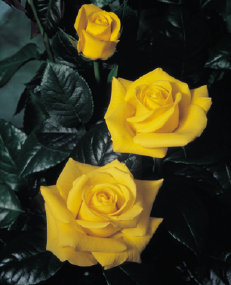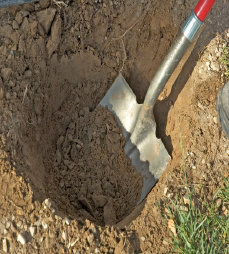 When is the best time to plant?
Copyright © 2017 Larry A. Brewster, Inc. All Rights Reserved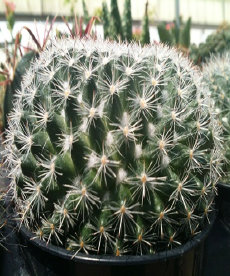 2850 South Clack St. Abilene, TX 79606
(325) 698-2401




Our ornamental varieties include numerous styles of topiary and always popular flowering trees.
We have a tremendous selection of fruit bearing trees. Pecans, peaches, apples, plums and many more varieties are available.
Garden World carries a wide selection of trees, including fruiting, ornamental, and shade trees.
We have a wide variety of cacti and succulents for those looking for low maintenance plants.
We offer many different types of shrubs including flowering, evergreen, perennial, and deciduous.
Shrubs of all shapes and sizes are available to satisfy any landscaping need.
Many of our more popular shrubs come in a range of sizes so that you can always get what you want.
Our Greenhouse hosts a great selection of vegetables and herbs like tomatoes, peppers, basil and lavender.
We have a great seasonal selection of bedding plants, tropicals, and houseplants such as purslane, sweet potato vine, hibiscus and bougainvillea.
Photo Courtesy of Tammy Clark